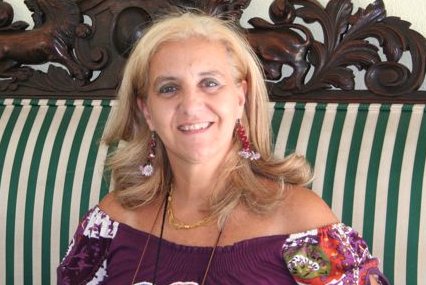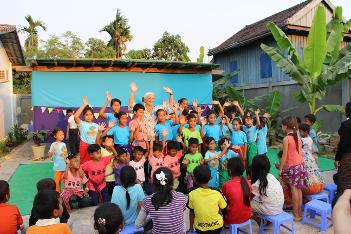 Interview
Margarida Alberty, a lifetime love affair with the performing arts.
Margarida Alberty is the owner of Margarida's School of Languages in Estoril. She has been teaching and authoring Portuguese books for foreigners for the past 30 years. She opened a School of Performing Arts in Estoril, making one of her lifelong dreams come true.
Then she decided that Pátio dos Artistas would exist to support her mission in Asia www.helpchildrencambodia.com
"Nothing pays the satisfaction of seeing happy children on stage and an audience with tears in their eyes." Margarida
Why are you so passionate about the performing arts?
Because it makes you enter in a world of magic, a world that you can create, that you can imagine. A world that is not real. You can be whoever you want and do whatever you want. You can enjoy moments of pure happy genuine freedom that does not exist in our real lives full of responsabiliy and obligations. I love a fantasy!
When did you become interested?
Since I was little. I used to sing, dance and perform for my family and friends.
Have you ever performed professionally or as an amateur?
Yes, I did. I took a course of Performing Arts when I was told I had 6 months to live after I got cancer of the colon. I realized I had to fulfill an old dream and I was sure that this choice would give me more strength and joy than going on a treatment that would only make my short life miserable: Chemotherapy . I felt that if I had to die then I'd rather do something I always wanted to do first. Then, after I took the course I performed several times at different theaters in Portugal and was then invited to be part in a "Telenovela". It was a nice experience but there is nothing like being on stage. I had to stop because I needed another 5 hour surgery and my fight against cancer was not over.
Have you ever written any script or play?
Yes, of course! I've written several scripts and also a play that is called "As portas da vida". It's about my experience of being very ill and my fight to keep alive. There are two main characters: life and death. One day I'll bring it to stage.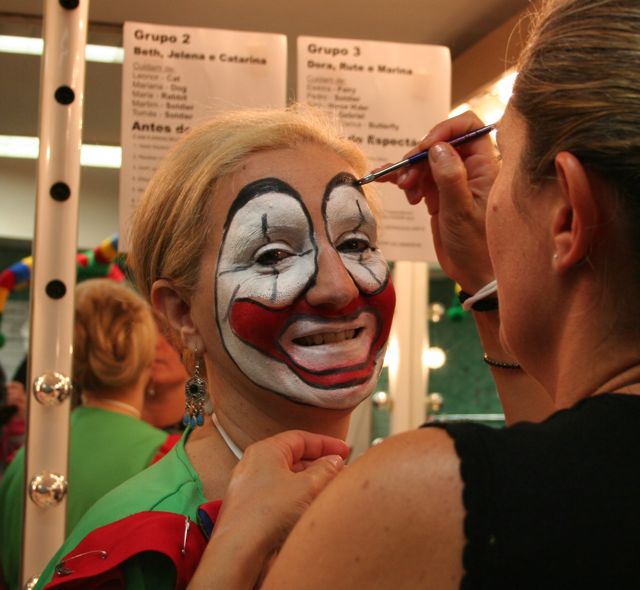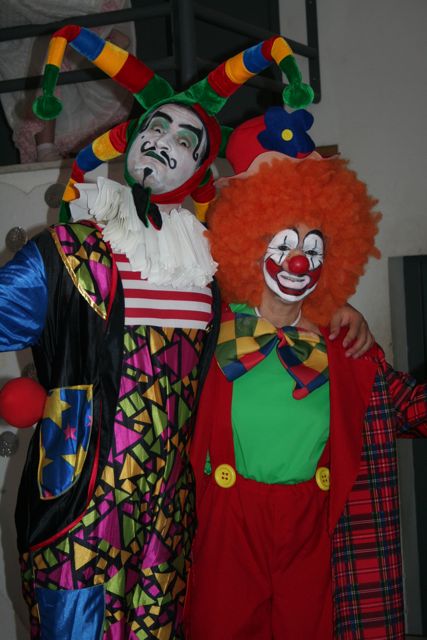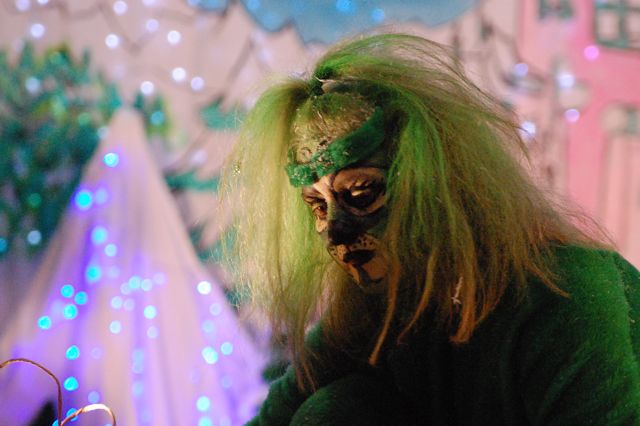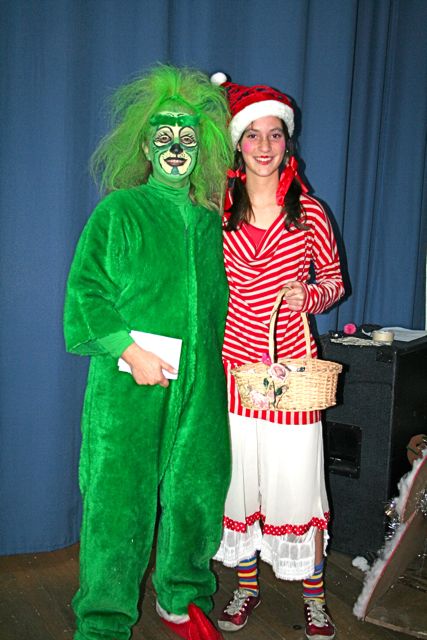 What affect can the performing arts have on the development of a young child?
It gives a child an opportunity to explore his talents, improve his confidence. It's very important for personal development, concentration, memory, self-esteem and it helps children achieve their greatest potential. I also think that to be creative and have fun within a team is nowadays more necessary than ever.
Do you think that today's parents are aware of the importance of the performing arts in the molding of the child's character?
Unfortunately they aren't. Parents usually want their children to be good students in the first place, but they don't realize that it's also very important to be able to learn other things, to be creative and above all to be happy.
Is the new School of Arts a realized dream or just another business?
It's only a dream, because I'm a perfectionist. I have to make the props, the costumes, rent out theaters for rehearsals, performances, etc. It's surely not good business, but life isn't all about money, is it ? Nothing pays the satisfaction of seeing happy children on stage and an audience with tears in their eyes.
Fifty years from now, how would you like to be remembered?
As someone who never gave up a dream. As a believer... As a lonely fighter... somehow
Direcção Artística, Script, Adaptação Musical, Cenografia e Figurinos: Margarida Alberty